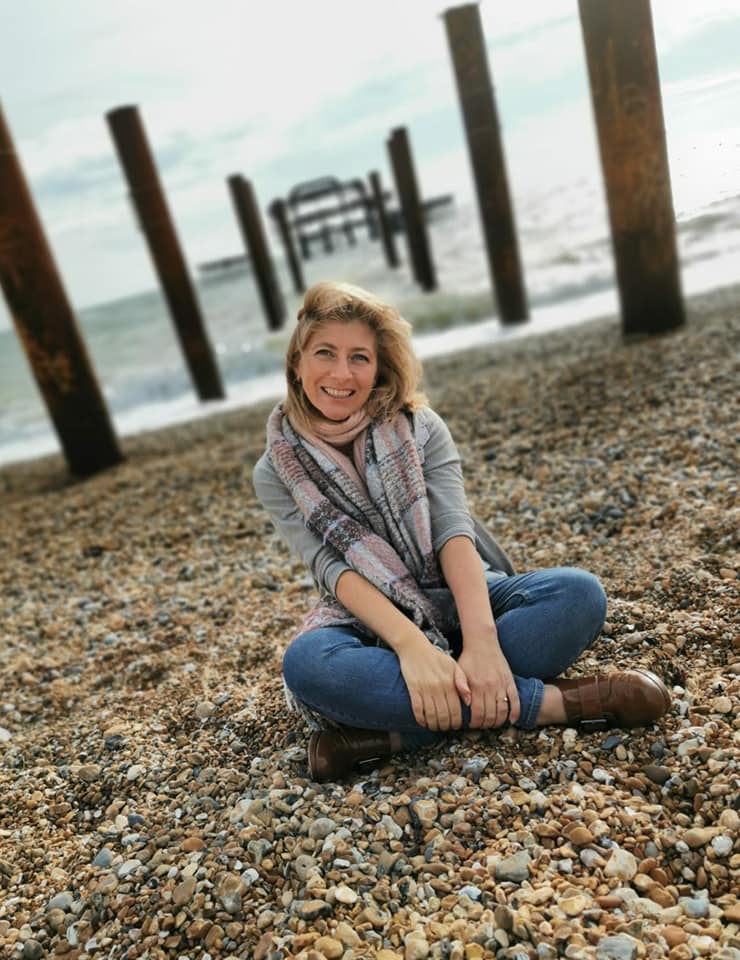 I am the founder of The Lasting Change Formula.
I developed this course after years of yo-yo dieting. I found that when I moved into my 30's and 40's i got stuck in a loop of weight gain and weight loss.
I felt frumpy, constantly tired and unattractive. I was sick of it.
I joined all of the slimming clubs, tried all of the local gym's but nothing lasted.
I have worked in mental health for many years and realised the power of the unconscious mind. I started to study NLP and really started to understand that this was where I needed to make change. I trained to become a NLP practitioner and developed The Lasting Change Formula.
I no longer diet, I do not deprive myself. By making adjustments at a deeper level this is just my life now...I am now at a consistent weight that I am happy with and I feel fabulous.
In this course you will learn how to make these changes work for you!
Change Nothing....Nothing changes!
Use the power of your unconscious mind to make the changes you have been wanting!
If you are ready to commit fully for 12 weeks you really can reach those goals that you have been aiming for.
You deserve to feel self confident, to feel healthy, to feel attractive, to feel strong!
Commit now and start working towards the new empowered you!
Do something today that the future you will thank you for!
I know it can feel like a leap of faith to embark on such a life changing journey.
It can seem like a huge investment of time and money, most of us feel uncomfortable prioritising ourselves.
But remember...."Change your story, change your life. Divorce the story of limitation, and marry the story of the truth and everything changes" - Tony Robbin
So if you are truly ready.... then now is your time!